NOTE: JP:OGFreak is now inactive. Please do not request any chibis.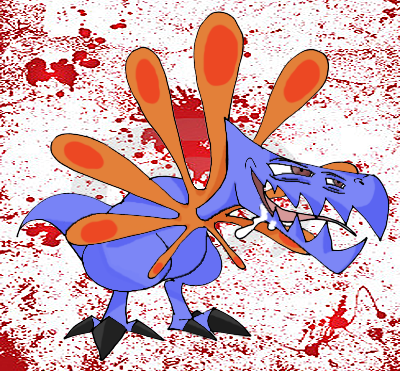 Hello, I'm JP:OGFreak, though I'm not a HUGE anime fan, I do love it. I sometimes make chibis or accurate anime dinosaurs. I also have a huge interest in Paleontology, and draw many prehistoric animals(mainly dinosaurs) My Realism art is very high for my age, graphite is fun, drawing individual scales is a looong process. I'm also known as Daspletosaurus 5000, Ceratosaurus. See my Chibis - http://www.facebook.com/album.php?aid=2032219&id=1573118510&l=32157339ab You could call me...multi-talented!
Sires I'm a part of - http://dinosauria-freak.deviantart.com/ http://www.jplegacy.org/board/ http://www.youtube.com/user/JPOGFreak http://modgenesis.hostingdelivered.com/index.php
My favorite pages
Edit
Add links to your favorite pages on the wiki here!
Favorite page #2
Favorite page #3
Community content is available under
CC-BY-SA
unless otherwise noted.